TRAVEL EXPENSES BYDINTEC ADD-ON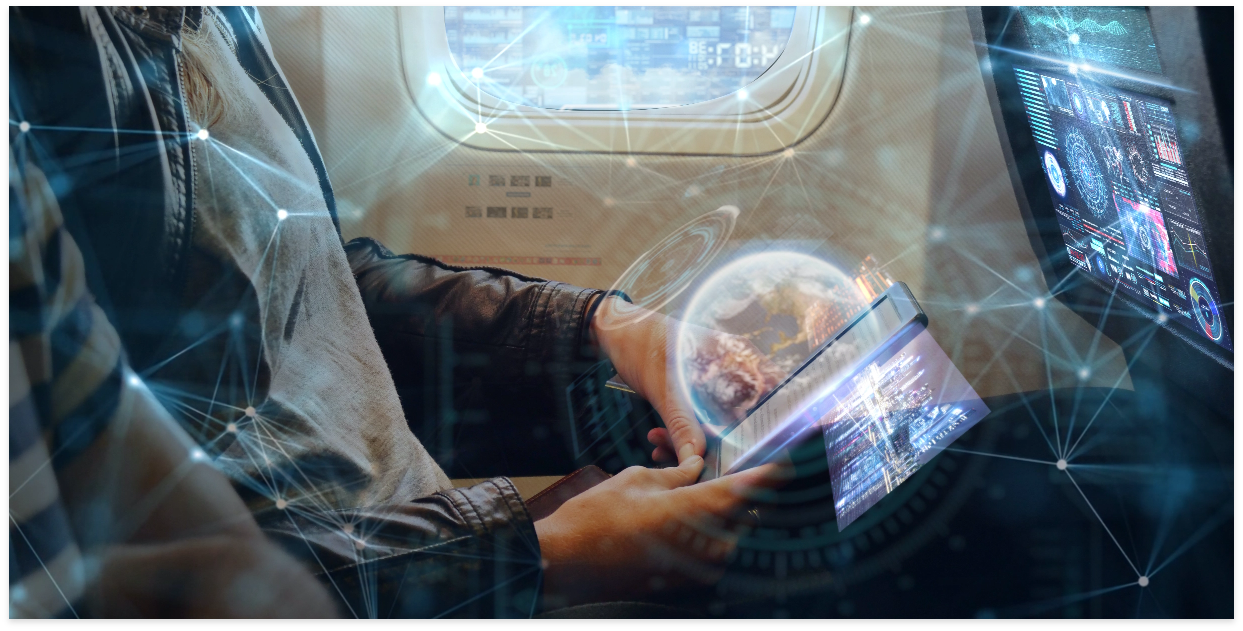 Business process optimization is essential for our clients at Dintec therefore, we've developed a suite of software tools tailored specifically to enhance their operational efficiency.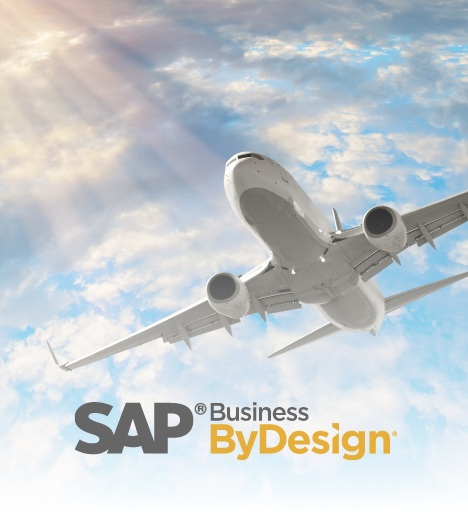 Our "Travel Expenses ByDintec Add-On offers a streamlined process for logging employee travel and related expenses, regardless of the amount. This is achieved by filling out a designated template in an Excel file, which can then be uploaded to the SAP Business ByDesign Once uploaded, you can conveniently view expense breakdowns for each document directly from your work center.
The Travel Expenses ByDintec Add-On simplifies expense management and record-keeping, saving time and reducing the need for manual data entry. Plus, it allows for the analysis of travel expenses via SAP Business ByDesign reports.
What features does this Add-On include?
A CSV template in an Excel file format for streamlined expense logging.
A traffic light system to flag potential inconsistencies
Benefits

of the Travel Expenses ByDintec Add-On
Optimized Expenses Logging
Improvement in employee productivity/efficiency
Detailed employee analysis
Why Choose Dintec?
Dintec is a beacon of assistance for our clients, helping them utilize, optimize, and expand their SAP Business ByDesign solutions. Additionally, we proudly bear the distinction of being the first partner to achieve SAP Recognized Expertise in SAP Business ByDesign.