TRAVEL EXPENSES BYDINTEC ADD-ON
An effective solution for all industries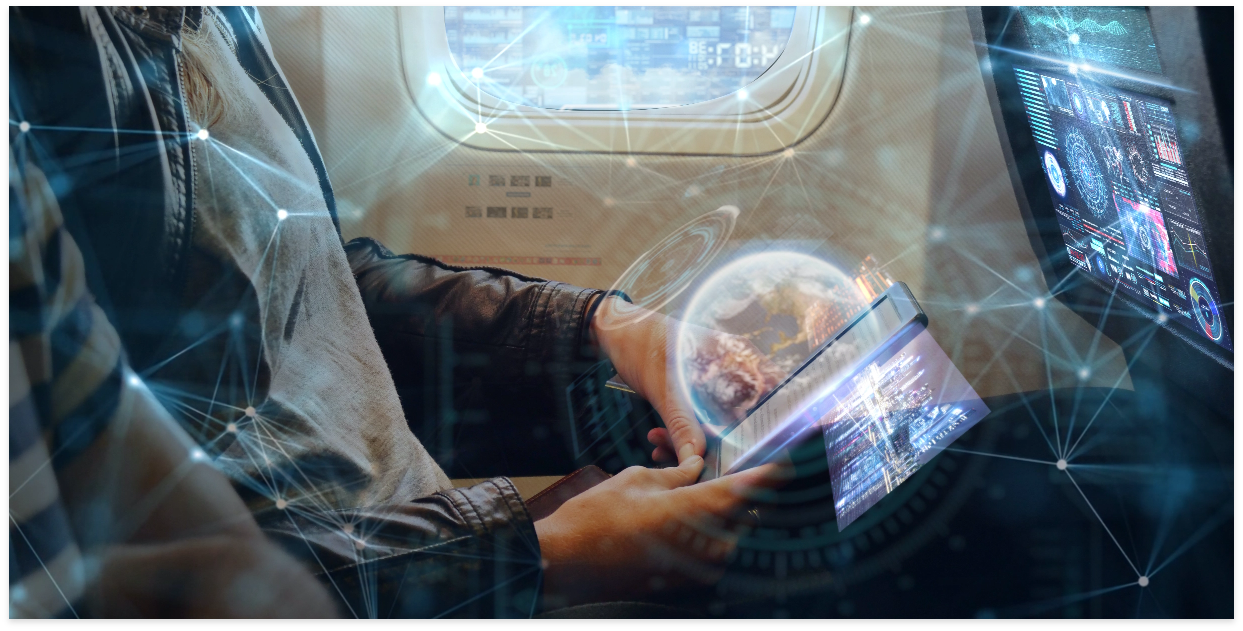 Optimizing business processes is a need for many of our customers, so at Dintec we have multiple software tools to improve them.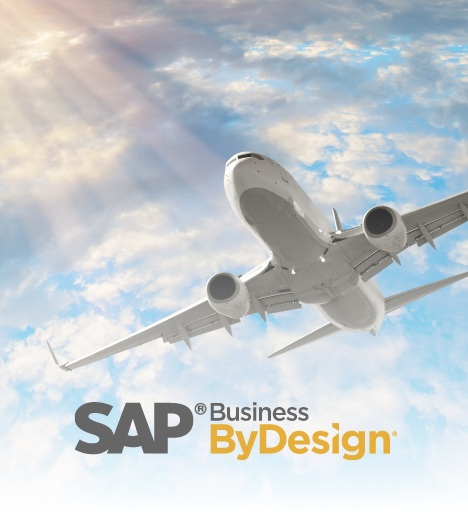 Our "Travel Expenses ByDintec Add-On" development allows the filling of a template from an Excel file that contains the information of travel and related expenses per employee no matter what the expense amount is. By uploading the template to SAP Business ByDesign, you can view the breakdowns of expenses in each document from the same work center.
With Dintec's Travel Expenses ByDintec Add-On, you can carry out the control and record of the employee's expenses, saving time avoiding manual recording of travel expenses. In addition, travel expenses can be analyzed in SAP Business ByDesign reports.
What does this Add-On include?
Template in CSV format in an Excel file
Traffic light of possible inconsistencies
Benefits

Quality Assurance By Dintec Add-On
Optimize expense logging more efficiently
Improving employee productivity and efficiency
Analysis of information by employee
Why Dintec?
At Dintec we help our customers use, optimize and extend their SAP Business ByDesign solution. In addition, we are the first partner to obtain SAP Recognized Expertise in SAP Business ByDesign.