QUALITY ASSURANCE BYDINTEC ADD-ON
The effective solution for the food industry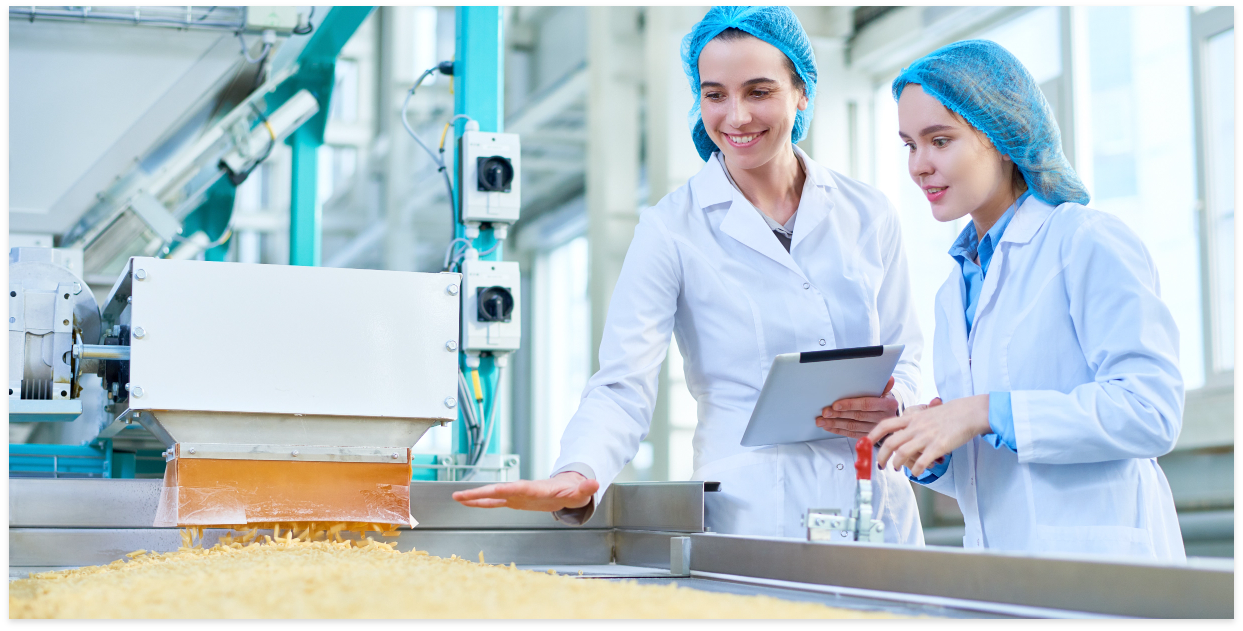 Optimizing business processes is a must for many of our customers, so at Dintec we developed multiple software tools to improve them.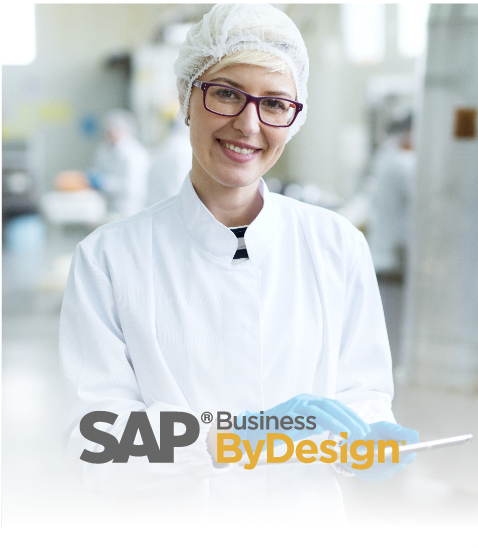 Seeking to help ensure food safety. The development "Quality Assurance ByDintec Add-On" consists of the generation of Certificates of Quality for products that are required to carry a quality control certificate before being delivered to the customer.
With the Quality Assurance ByDintec Add-On, you can carry out the control and registration of the quality control analysis done on your company's products. In addition you will be able to perform the analysis of certain characteristics of the products to obtain a Certificates of Quality within SAP Business ByDesign.
What does this Add-On include?
It helps to perform the measurement processesconsidering the optimal metrics of the products for the generation of the quality control certificate.
It is able to generate the quality control certificates that accompany the product.
Includes a warehouse monitor that helps visualize the list of customer orders that require certification. Lab Monitor to display records that are still pending certificate printing.
Lab Monitor to display records that are still pending certificate printing.
Benefits

Quality Assurance By Dintec Add-On
Registration and validation of analysis per product or byproducts
Creation of inspections and batch validation
Status management by inspections
Special validations per customer
Reference values for analysis
Customizing print formats
Why Dintec?
At Dintec we help our customers use, optimize and extend their SAP Business ByDesign solution. In addition, we are the first partner to obtain SAP Recognized Expertise in SAP Business ByDesign.