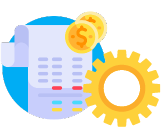 CUSTOMER PORTAL BYDINTEC ADD-ON
24/7 access to customer invoices, sales orders, and orders status updates Efficiency, Adaptability, and Transparency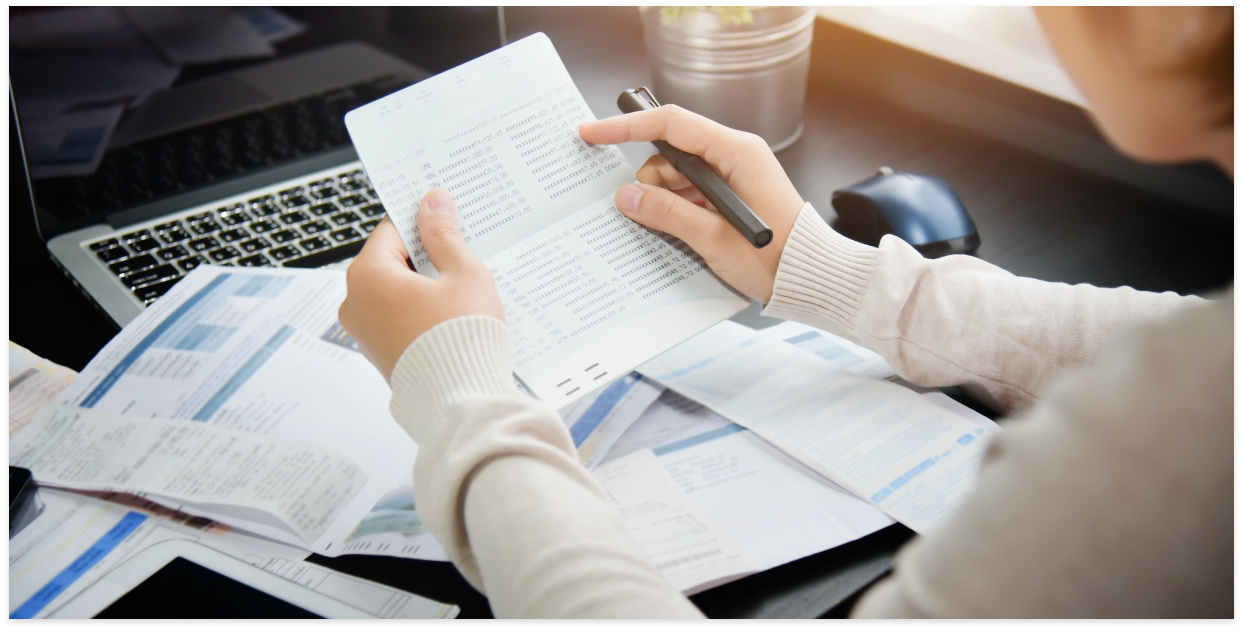 Customers

will be able to review and download invoices

in PDF format, pay bills directly in the portal, and see real-time data on every order at any level of processing.

Log in remotely from anywhere in the world and access the data or services they need.
Benefits

Electronic Billing ByDintec Add-On
Work More Efficiently: You can save time by using the self-service site. With this tool, you can save time on tedious manual operations every month.
Save Money: By using the portal, companies can see a return on investment in terms of handling customer requests.
Improve Customer Satisfaction: Access to information, invoices, and payments 24 hours a day, 7 days a week. This is especially handy for ByDesign clients with consumers who are located in different time zones.
Reduce Errors: When it comes to delivering customers papers or processing payments for them, human mistake is minimized.
Stay Ahead of the Competition: The portal shows clients that your business is adapting to the digital world and improving your systems to empower a better customer experience.
Any organization that uses
SAP ByDesign

can now adopt the Customer Portal ByDintec Add-On.
Why Dintec?
Dintec assists customers in implementing, optimizing, and extending their SAP Business ByDesign system. Furthermore, we are the first SAP Business ByDesign partner to achieve SAP Recognized Expertise.