AUTOMATIC EXCHANGE BYDINTEC ADD-ON
An effective solution for all industries
Country: México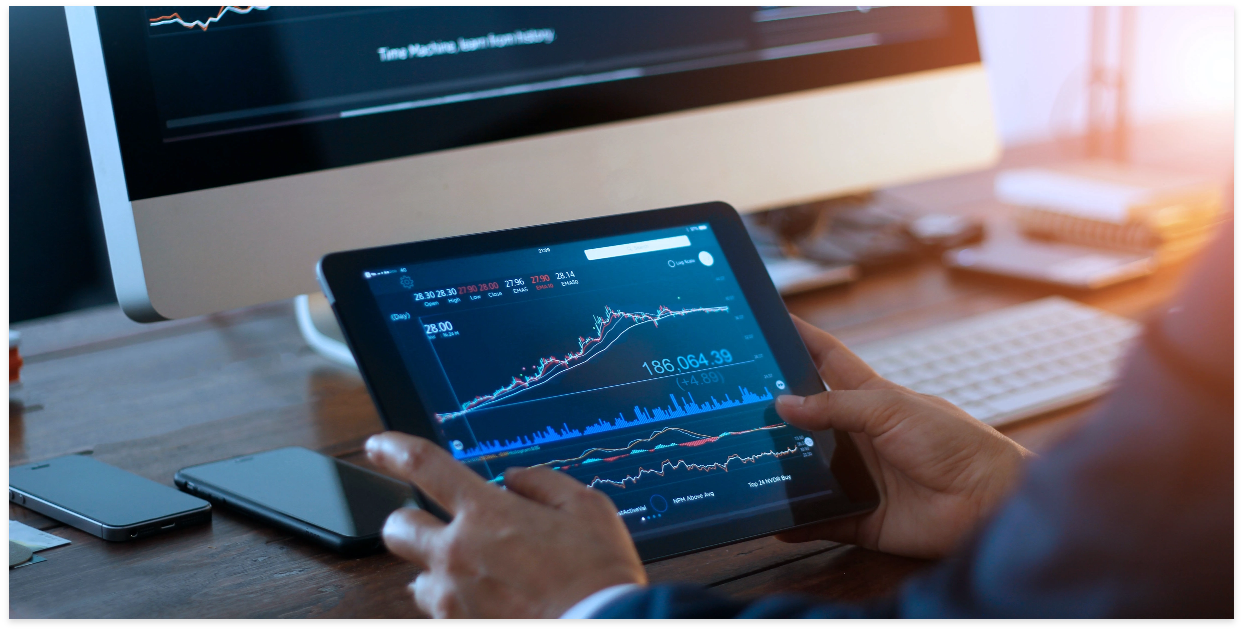 Optimizing business processes is a must for many of our customers, so at

Dintec

we developed multiple software tools to improve them.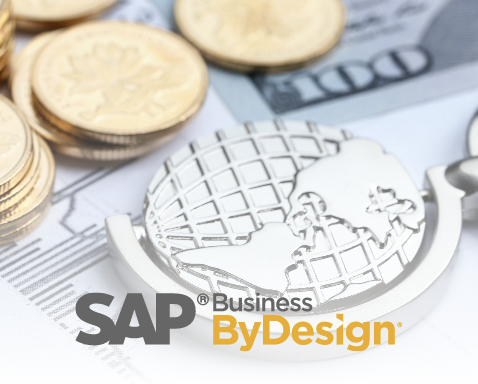 Our "Automatic Exchange Rate ByDintec Add-On"development allows you to automate the exchange rate update in SAP Business ByDesign based on the exchange rates on the official Banxico website.
With Dintec's Automatic Exchange Rate ByDintec Add-On it is possible to save time and avoid human error as there will be no need to perform manual calculations to update exchange rates. In addition, you can display the updated exchange rates in SAP Business ByDesign.
What does this Add-On include?
Scope: 5 currencies (USD, EUR, JPY, GBP, CAD)
Scheduling tasks at different times
Benefits

Automatic Exchange By Dintec Add-On

Available in multiple currencies

Improves activity productivity and efficiency

Decreased errors in manual capture

Agility in decision-making
Why Dintec?
At Dintec, we help our customers use, optimize and extend their SAP Business ByDesign solution. In addition, we are the first partner to obtain SAP Recognized Expertise in SAP Business ByDesign, awarded by our customers and SAP.