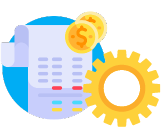 ELECTRONIC BILLING BYDINTEC ADD-ON
The effective solution for all industries
Country: Mexico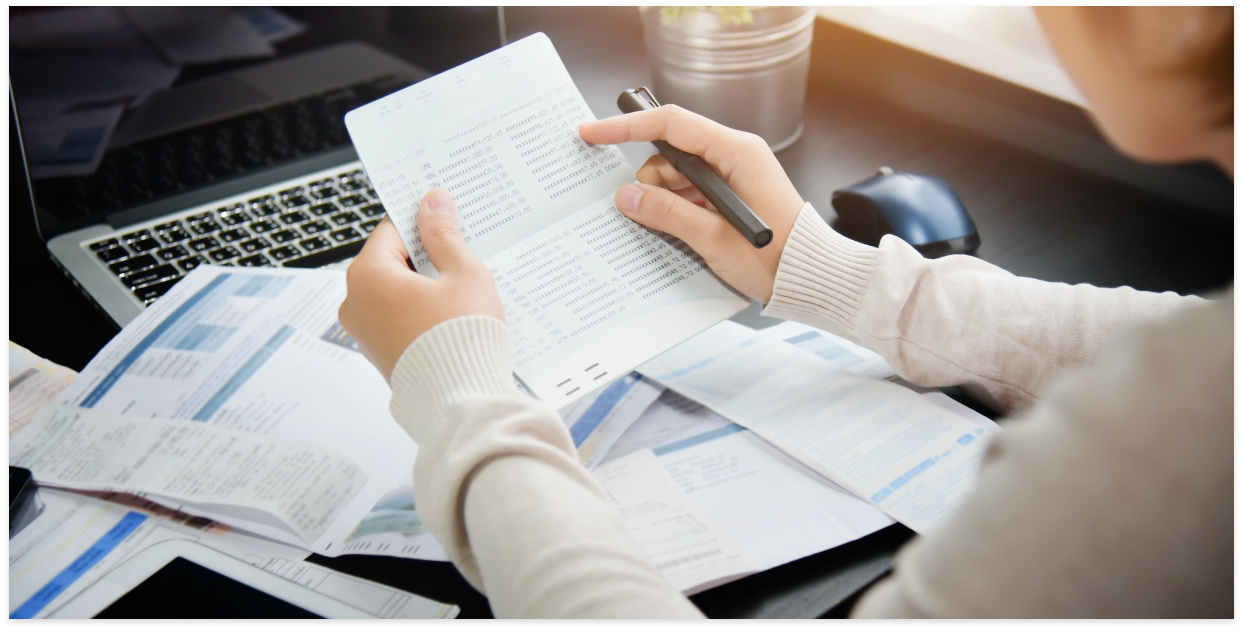 At Dintec we have multiple software tools that help ensure the best organizational operation. The development "Electronic Billing ByDintec Add-On" allows the generation of the Comprobantes Fiscales Digitales por Internet (CFDI) and credit notes, stamping them through a Pac, and fully integrated with your SAP Business ByDesign system.

In addition, you will be able to carry out the control and records of the billing operations you perform and will have a testing system for all your collaborators.
With

Dintec's Electronic Billing ByDintec Add-On

, you can achieve control and record all invoices that are made, fully within

SAP Business ByDesign

.
What does this Add-On include?
Integration with different PACs
Automatic letterhead execution
Massive letterhead stamping
Testing system
Benefits

Electronic Billing ByDintec Add-On
Speed up the issuance of receipts
Simplifies administrative procedures
Reduces errors in generating information capture on the SAT portal
Increased visibility of documentation
Improve customer service operating costs
Why Dintec?
At Dintec we help our customers use, optimize and extend their SAP Business ByDesign solution. In addition, we are the first partner to obtain SAP Recognized Expertise in SAP Business ByDesign.