To cope with the evolution of the industry, a digital transformation strategy is essential.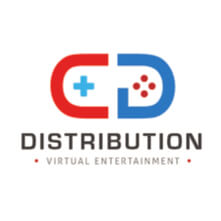 "We can unequivocally declare that the choice of SAP Business ByDesign supported by Dintec was the best decision for us. Now we will continue innovating at all our regional distribution centers, achieving greater security and control of information through report generation."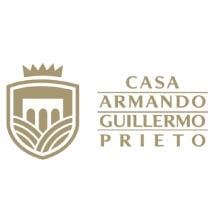 "With SAP Business ByDesign we have reduced the execution time of our transactions due to immediate access to our data and operations. SAP Business ByDesign helps us make the best business decisions."
GALPA EXPORT
6,000+ distributed products to 3,000+ clients in 40 countries. That is Galpa. To achieve their business objectives, they needed to have a system that could support their operations and growth.
With SAP Business ByDesign they achieved a multi-enterprise, muilti-country and multi-currency integration that allowed them to have insight into their inventory, warehouses and finances in real time.
Today they can focus on their own business performance analysis to anticipate and solve problems by making informed decisions that leverage their growth.
Skullcandy
Skullcandy was born from the intersection of music, sport and technology, creating premium experiences for audio products.
Their operation needed a complete and robust platform that could manage their inventory in order to expand their market globally.
With the ERP solution SAP Business ByDesign, Skullcandy aligned all business processes and today is an international brand, which has modernized the audio market.