Migration
Dintec supports you to turn this need into an opportunity where you can improve the processes or add functionalities that will finally help you generate an additional benefit in the investment of your migration project.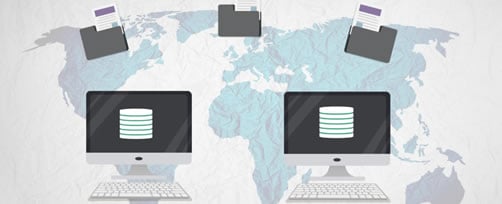 ELECTRONIC ACCOUNTING
Starting in 2016 all natural and legal persons are required to report their electronic accounting to the tax maximum authority SAT.
This includes:
The chart of accounts

Checking balances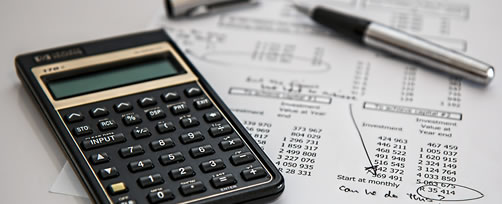 SUPPLEMENT PAYMENTS
Starting on September 1, 2018 the issue of payment receipt invoices are mandatory in order to have a better control of your finances.
In Dintec we are ready to support you to meet this requirement.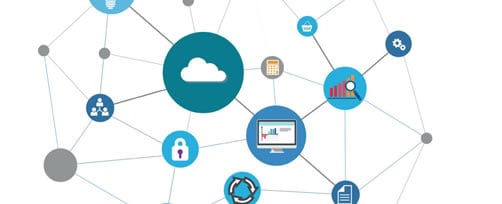 IMPROVEMENTS IN CURRENT MODULES
Because we understand the importance of your business
Our team of consultants will help your company keep up with the best features and upgrades of SAP.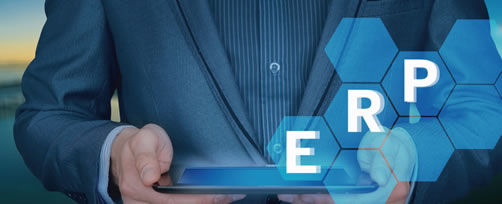 CONSULTANCY
Our business consulting services focus on SAP technology. Put at your disposal specialized advice in different functional areas, with the objective of helping you make the best decisions for your company and better profit because of your SAP investment.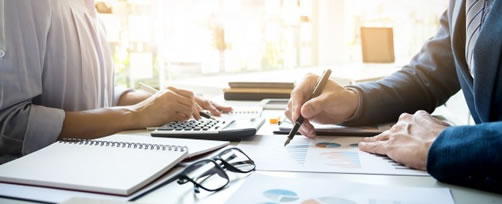 ADAPTATION TO GROWTH
To make better use of the features that SAP makes available. At Dintec we perform an analysis of SAP´s functionality growth, where our consulting team focuses on the changes or right modifications to extend the modules according to your requirements.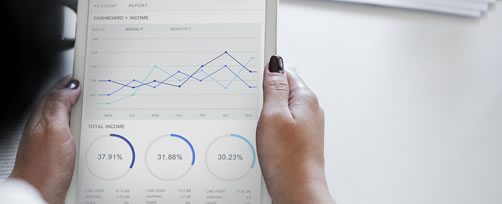 APPROACH DINTEC CONSULTING
schedule an appointment and learn more about our services