HANDHELD BYDINTEC ADD-ON
The effective solution for all industries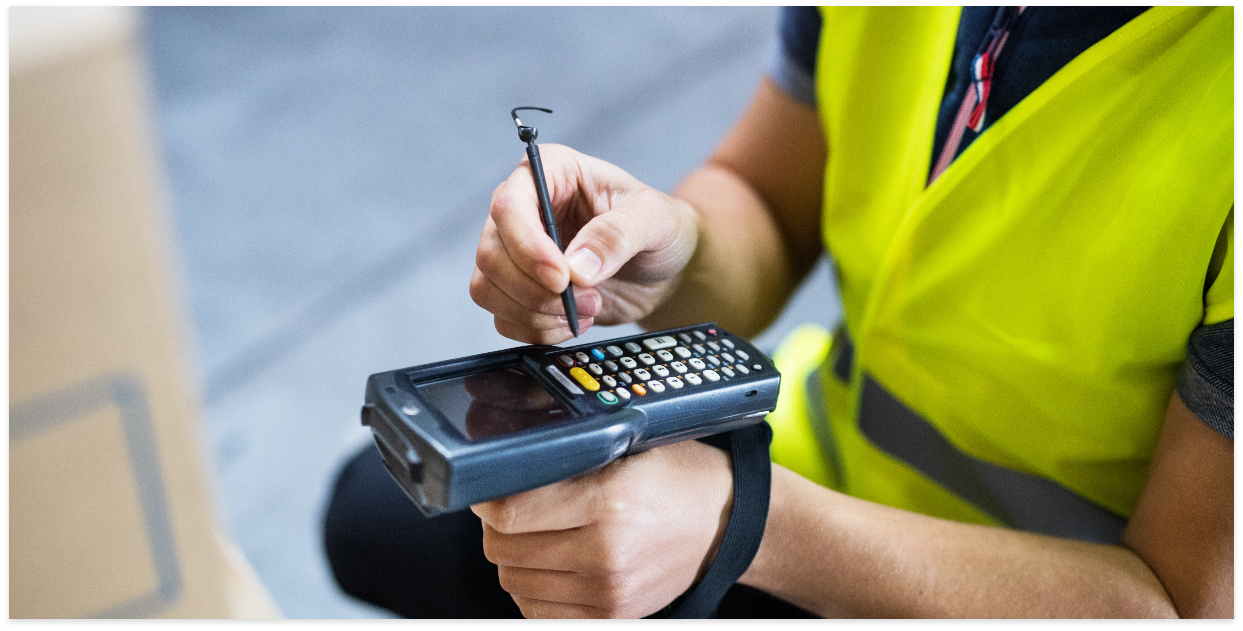 At

Dintec

we have created multiple software tools to ensure the best organization operation. The "

Handheld ByDintec Add-On

" development improves the control and record keeping of your business processes through the integration of handheld mobile devices.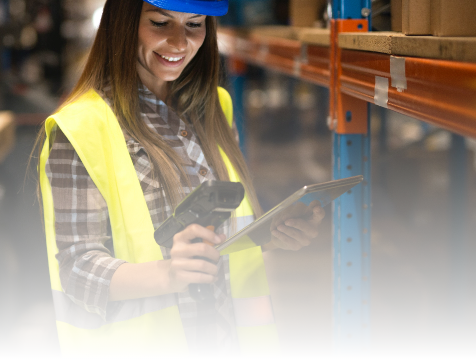 The Handheld ByDintec Add-On provides the integration of a handheld mobile device's logistics and production activities with SAP Business ByDesign. With this integration, you will be able to count products in a faster and more optimized way.

What does this Add-On include?
Goods received
Goods shipped
Customer returns
Supplier returns
Product count
Production procurement
Transfer and product movements
Benefits

Electronic Billing ByDintec Add-On

Decreased operating times

Management simplification



Easy information processing



Immediate synchronization
Why Dintec?
At Dintec we help our customers use, optimize and extend their SAP Business ByDesign solution. In addition, we are the first partner to obtain SAP Recognized Expertise in SAP Business ByDesign.